Let's face it, long car journeys are not considered part of the holiday!
They can be painful, to say the least. Also, you may not want to hand over the iPad for four hours. There are many playlists out there, but not all of them cater for tired parents as well as kids. These days some kid's songs can really wreck your head!
We've come up with a soundtrack for such journeys that will satisfy everyone in the car and hopefully let the trip run more smoothly!
CHECK OUT OUR DISNEY PRODUCTS HERE!!!
1.   Circle of Life- The Lion King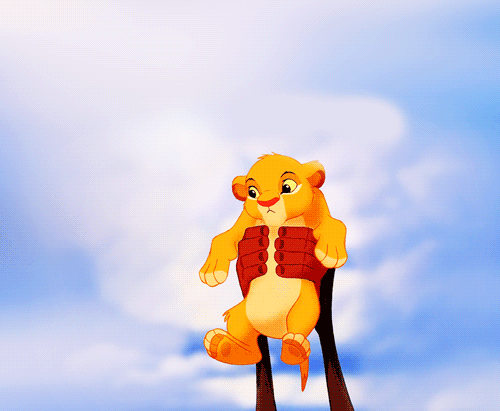 Not only is this one of the best and iconic Disney songs, it is probably the best opening song of anything ever. Its epic, sophisticated and it makes for some brilliant comedy when the little ones learn it off by heart!
2.   Bare Necessities- The Jungle Book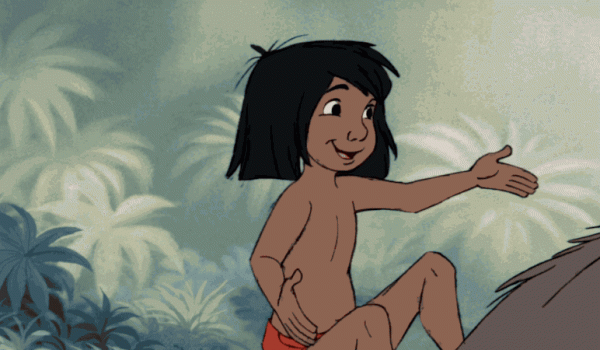 Even if you don't realise it, we all know the words to Baloo and Mowgli's bonding beat!  It is a perfect example of how Disney are jazz experts, and that trumpet solo will keep everyone in the car in a chill mood.
3.    A Friend Like Me – Aladdin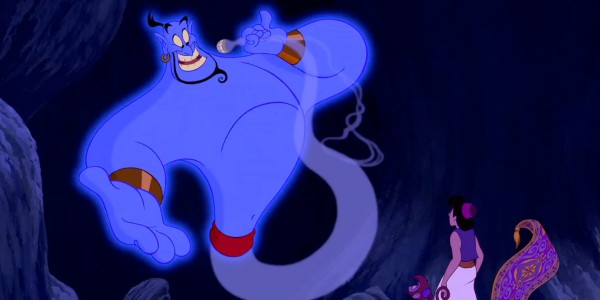 Robin Williams could do no wrong in our books! This is another jazzy number with some fabulous lyrics featuring the legend himself as the Genie, showing off his skill of accents and impressions that will keep the kids entertained!
4.    Shiny- Moana
This song, written by Lin Manuel-Miranda, might seem a little alternative for Disney. A crab singing about eating a human is certainly something new, but if you give it a chance it might become your all-time favourite! It's got a modern glam-rock feel, a tribute to the late David Bowie, something you will recognise when you listen!
5.   Be Our Guest- Beauty and the Beast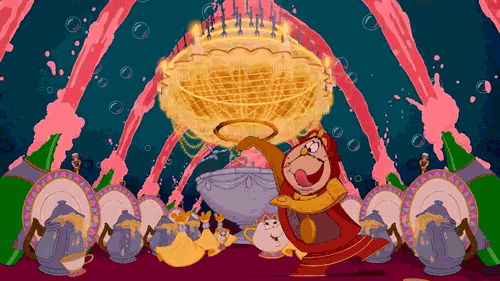 Lumiere and Clogsworth turn the dining room into a 'culinary cabaret'. For this one, you have two options: You can listen to the track from the original animated soundtrack, or from the live action one featuring Ewan McGregor. Either version gives you a performance fit for the stage (or the car!)
6.    I Wanna be Like You- The Jungle Book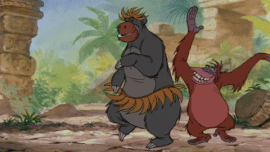 Another of Disney's Jazz masterpieces, the beat in this song can only get everyone car-bopping. Voiced by Louis Prima, a famous jazz-man of the time, this tune even manages to hypnotize Baloo into a swinging' trance, making him forget all his problems! (maybe it will work for bickering kids!)
CHECK OUT OUR DISNEY PRODUCTS HERE!!!
7.    Hakuna Matata- The Lion King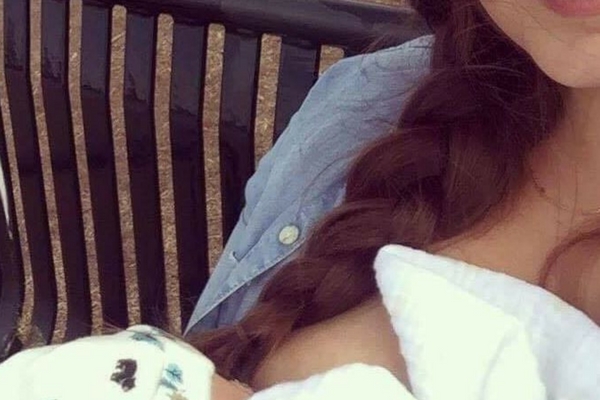 We all know this one. If you want a sing-along in the car, you can't go wrong with Hakuna Matata. You can even allocate characters for this 3-man performance, making it a game to pass the time. You can also embarrass your kids by doing the voices!
8.    Colours of the Wind- Pocohontas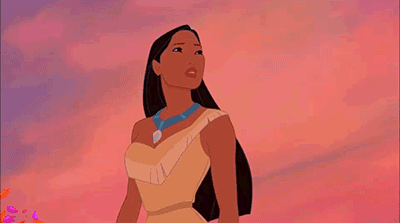 Of course, we have to throw at least one princess ballad in here. This is a beautiful song, powerful and strong with a message of empathy and a shout-out to mother earth! It's also nice to have a slower piece of music to help break up that crazy Disney energy!
9.    Gaston- Beauty and the Beast
We would go for the 2017 version of this song for number 9. The live action rendition is longer (keeping kids quiet for longer), but also adds the hilarious Josh Gad to the dynamic. It's a got a big chorus as well as some hilarious one-liners!
10.     In Summer– Frozen
It's Josh Gadd again! This song is short but gorgeous for those who are going on holidays! The tone is light-hearted yet full of summer excitement, plus: Olaf is so damn cute!
11.     Kiss the Girl – The Little Mermaid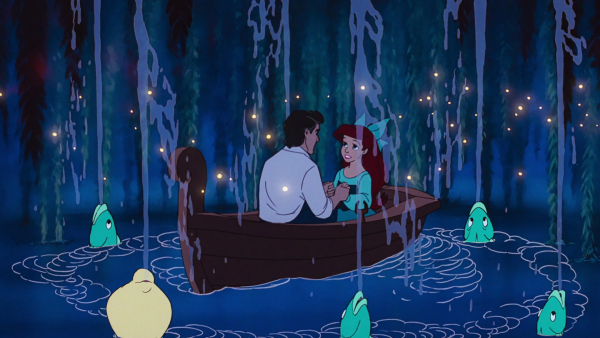 Sebastian is the best thing about this song, with his velvet voice and charming accent. It is another one that brings an atmosphere of tranquillity to the car with beautiful harmonies and the diverse chorus of sea creatures!
12.     Mother Knows Best- Tangled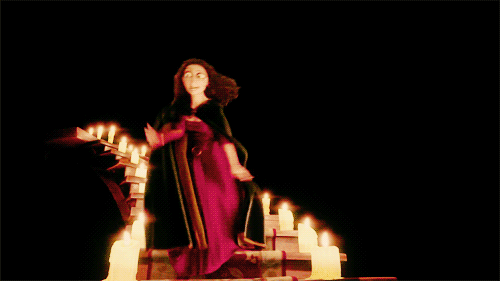 Don't lie; you love Disney villains! This song is full of theatrical lies and cunning manipulation, all rolled up in a fabulously lush melody- just what you want from Rapunzel's evil fake-mother! It will bring out your kid's acting skills, hopefully exhausting them so you can get some me-time when you arrive!
13.    I'll Make a Man out of You- Mulan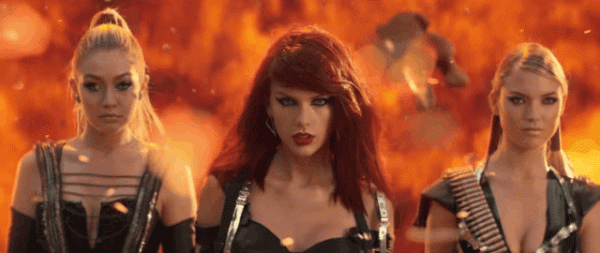 This is one of those songs you'll be singing for ages, and be happy about it! Mulan hides from her new commander in the army as he scolds the pathetic crew he has to train. The lyrics are motivating and you won't be able to stop tapping your feet (if you have cruise control!). Again, the different characters add to the entertainment and comedy for the little ones!
14.    You're Welcome- Moana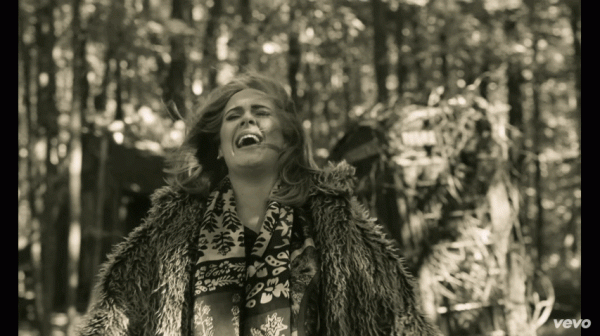 We didn't know 'The Rock' could sing either! Maui tricks Moana through song and the result is hilarious! The tune is feel-good and catchy as hell (in a good way), you'll all be bopping your heads all the way to your destination!
15.    Can You Feel The Love Tonight- The Lion King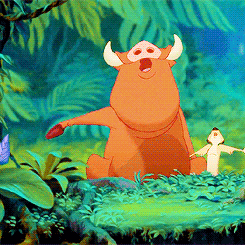 Okay, its true we are a little bit obsessed with the Lion King. But Elton John's famous soundtrack is unique in that absolutely everyone enjoys the songs. Age and gender is irrelevant when Timone and Pumba start crooning. This track is another great one for a sing-along with different singing parts! It also has a soothing and peaceful melody that can act as a wind-down.
CHECK OUT OUR DISNEY PRODUCTS HERE!!!
Safe Travels!